Monticello Community
Historical Society


GALLERY OF IMAGES
Current and historic images to enhance descriptions of Wester Shawnee and Lenexa, Kansas.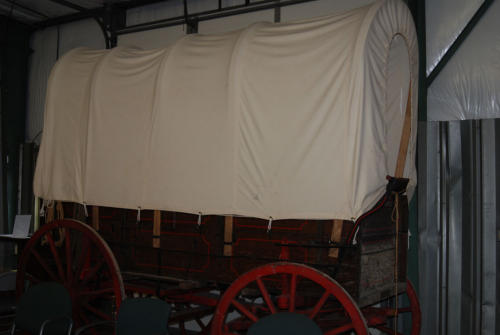 The covered wagon displayed depicts how the immigrants traveled
west in the 1800s to California and Oregon trails that passed through
Monticello.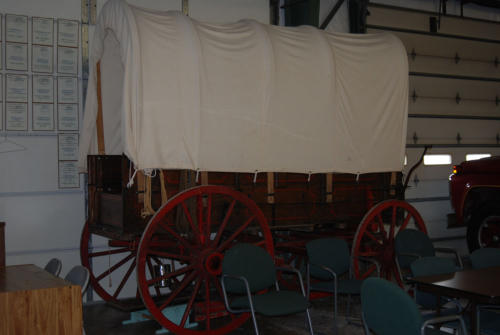 A covered wagon on display shows the methods that the pioneer
families traveled across the prairie on their way west to a new life.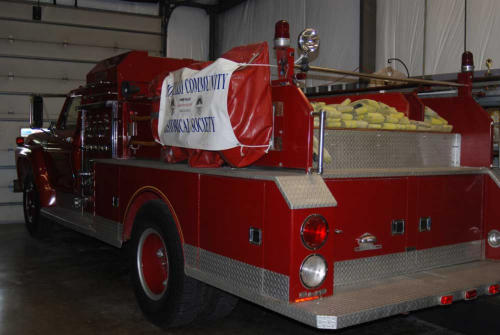 What old fire station would there be if not for a vintage fire truck!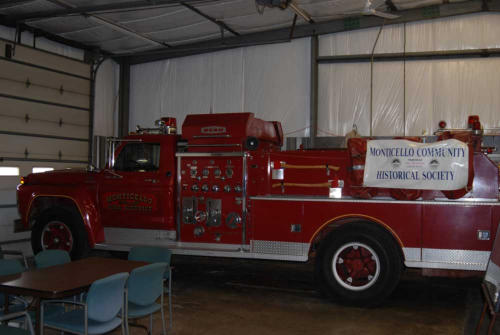 The vintage fire engine still works and is shown in various parades
and events in the local Monticello area.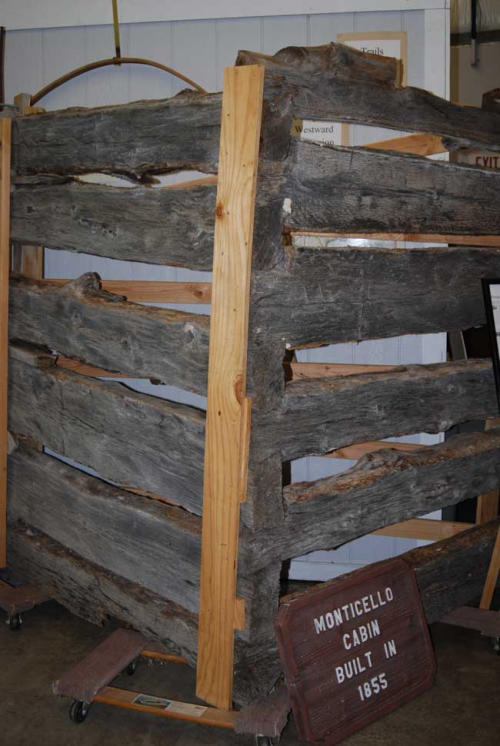 In the works project include a vintage log cabin from 1857 that is
being prepared for display.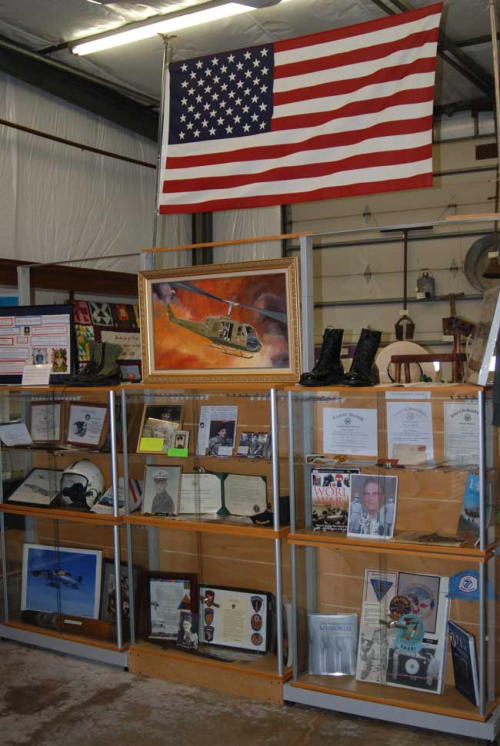 The honoring of local Monticello veterans is displayed for a few
months in 2015.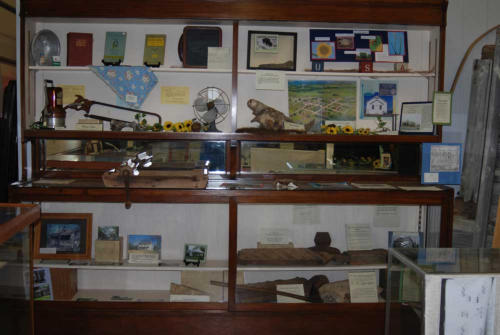 Frequently MCHS has various displays of local interest. Here our
veterans from the Monticello are saluted.